PAA is launching an online speaker series. "PAA Currents" invites scholars and artists working in Oceania to share their research and join in conversation. Our first speaker is Dr. Nicole K. Furtado.
Ika wā ma mua, I ka wā ma hope: An Aesthetic and Praxis of Hawaiian Futurism in Noah Harders's Art
Nicole Kuʻuleinapuananiolikoʻawapuhimelemeleolani Furtado
UC President's Postdoctoral Fellow at the University of California, Santa Cruz
Thursday, July 13, 2023 3:00pm PDT via ZOOM
Register here ⟶

What does an aesthetic and political practice of Hawaiian Futurism look like? The titular ʻōlelo noʻeau (Hawaiian proverbial saying), translatable as "the future is in the past," represents a critical aspect of Native Hawaiian culture that can embody an aesthetic praxis of future making. Noah Harders's artistic projects employ the practice of making lei to turn found organic objects into wondrous Oceanic expression. The act of the flowers growing, the act of picking and weaving/stringing it together, then finally being received, all speak of the sum to the whole – the individual relating and reverberating within the collective.

Ultimately, this paper seeks to investigate how Kānaka Maoli artists engage, expand, and honor cultural traditions of our ancestors in the face of continued militourism and desecration of ancestral spaces through creating anti-colonial art.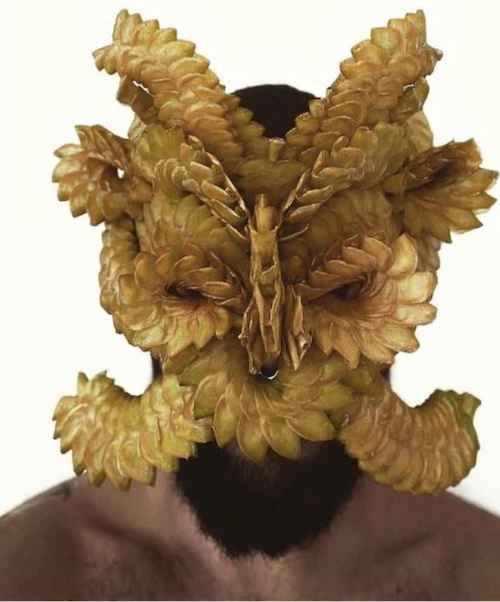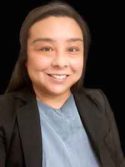 Nicole Kuʻuleinapuananiolikoʻawapuhimelemeleolani Furtado is a Kanaka Maoli writer and a current UC President's Postdoctoral Fellow at the University of California, Santa Cruz. She works at the intersection of Critical Oceanic Studies, Visual Culture, Indigenous Feminisms, and Speculative Aesthetics to examine the work of Native Hawaiians and other Indigenous artists who use visual art as a means to disrupt colonial notions of time and knowledge production. Her academic and creative writing has been published in Trans-Indigenous Science Fictions and American Indian Culture and Research Journal, and the forthcoming anthology Beyond Mimesis. Aesthetic Experience in Uncanny Valleys.