PAA Currents: A Speaker Series from Pacific Arts Association
Join us for our next Pacific Currents talk by Emily Cornish
Royal Hawaiian Women's Textile Politics: Fiber Arts, Fashion, and Anti-Colonial Action During the Kalākaua Era
October 16th 3:00pm PDT via Zoom
In response to intensifying American colonial incursions upon the Kingdom of Hawaiʻi in the late nineteenth century, King Kalākaua and Queen Liliʻuokalani worked to strengthen their nation's sovereignty through international diplomacy and heightening the visibility of the Hawaiian monarchy. The women of the Kalākaua dynasty, including Queen Consort Kapiʻolani and Queen Liliʻuokalani, were especially adept in using textiles to communicative ends.
This presentation examines the material politics through the case studies of an embroidered holokū (a yoked, high-necked garment) made for Kapiʻolani to wear at Queen Victoria's Golden Jubilee (London, 1887) and Liliʻuokalani's imprisonment quilt made during her eight-month confinement in Iolani palace during 1895. Both objects shed light on these women's expressive agency in the face of archival records that are frequently lacking or biased against them as historical figures. The multivalent nature of the dress and quilt speaks not only to past histories but also to the potential for present and future anti-colonial trajectories.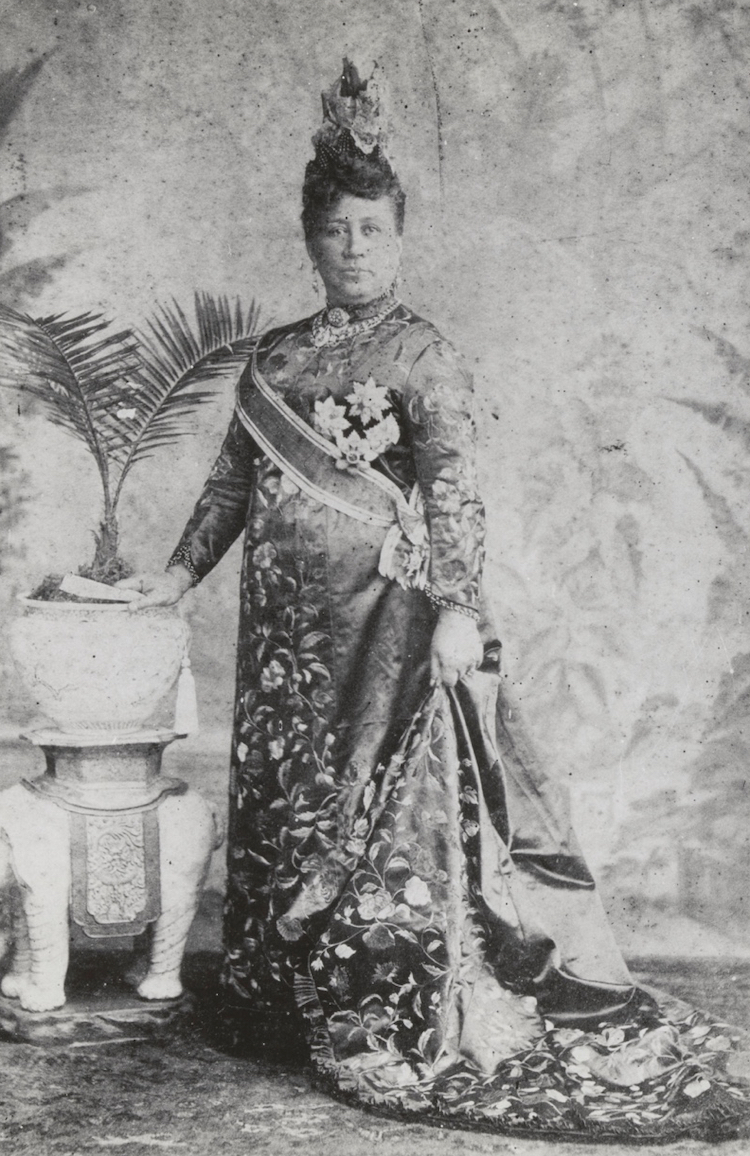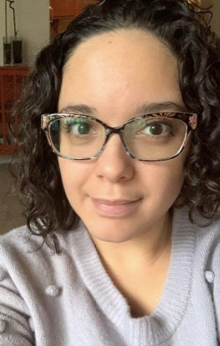 Emily Cornish is a Ph.D. candidate in the History of Art Dept. at the University of Michigan. Her dissertation, "Indigenous Women and Photography in the Kingdom of Hawaiʻi: Tradition and Modernity through New Media," explores elite Hawaiian women's engagement with photography as an innovative tool of self-expression and anti-colonial action. She is also the book reviews editor for the Journal of Australian, Canadian, and Aotearoa New Zealand Studies.